Jobs
Anchorage - VW/Porsche/Audi

Anchorage, AK, USA

$3500/month training wage/Commission

Commission Only

Full Time

Health, Dental and Vision insurance, Flexible Spending Account, 401K Plan, Company Paid Life Insurance, and Paid Time Off.
---
Would you like to work in a brand new state-of-the-art facility?
Are you looking for a challenging and rewarding opportunity?
Do you see yourself as someone that posses high energy and is eager to learn?

If you answered yes to all of the above then Kendall Auto Group is looking for you!
This is an opportunity to join our
Porsche/Volkswagen/Audi Anchorage team as a Auto Sales Consultant.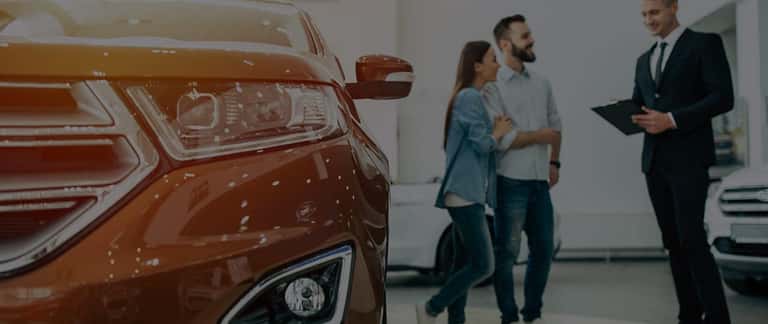 We offer a guaranteed a $3500 salary during your training period before transitioning to
our high commission structure that has no cap!
The successful candidate will be motivated, have superior customer service and communication skills. Duties will include new customer acquisition, retention of existing clients and assisting in daily growth and development of our company through sales meetings and trainings.
The Porsche/Volkswagen/Audi brands have been known for their tradition, innovation, design, functionality, and performance in their vehicles and sales process.
This is a rare opportunity to join one the most exclusive automotive brands in the world. We are looking for an individual that can share in that passion and pass it along to our clients.
A valid drivers license with clean driving record is required.
Experience in vehicle sales is highly preferred but 1-2 years retail sales experience would be considered. Kendall Auto Group also offers company sponsored health, dental and vision insurance, a 401K plan with company contribution and paid time off.
Come Join the Kendall Family and Lets Start Something Great!