Jobs
Anchorage - VW/Porsche/Audi

Anchorage, AK, USA

$12.00

Hourly

Full Time

Health, Dental and Vision insurance, Flexible Spending Account, 401K Plan, Company Paid Life Insurance, and Paid Time Off
---
Kendall Porsche/Audi/Volkswagen has an immediate opening for a Shuttle Driver.
This is a full time position offering excellent compensation and benefits. Kendall provides a fun and dynamic workplace with many opportunities to grow as an individual as well as a Kendall team member. Come join the Kendall family!
Excellent customer service skills and experience required, as is the ability to operate a wide variety of vehicles both automatic and manual transmissions.
Driver License and clean driving record required.
DUTIES & ESSENTIAL JOB TASKS:
Drive courtesy vehicle in safe and efficient manner to transport clients between in-town locations. Familiar with city streets and navigating through town to any given destination.
Ability to read maps, signs, and use a GPS navigation device required.
Coordinate vehicle operation and schedule pick up and drop off times for efficiency and client satisfaction.
Assist physically impaired customers into and out of courtesy vehicle.
Perform visual safety inspection of vehicle.
Fuel and clean vehicle.
Perform filing and basic office tasks.
Shuttle vehicles from service drive.
Knowledge of alphabetical and numerical filing systems.
Ability to work unsupervised for extended periods during each work shift.
Valid driver license with a driving record acceptable to Kendall insurance companies.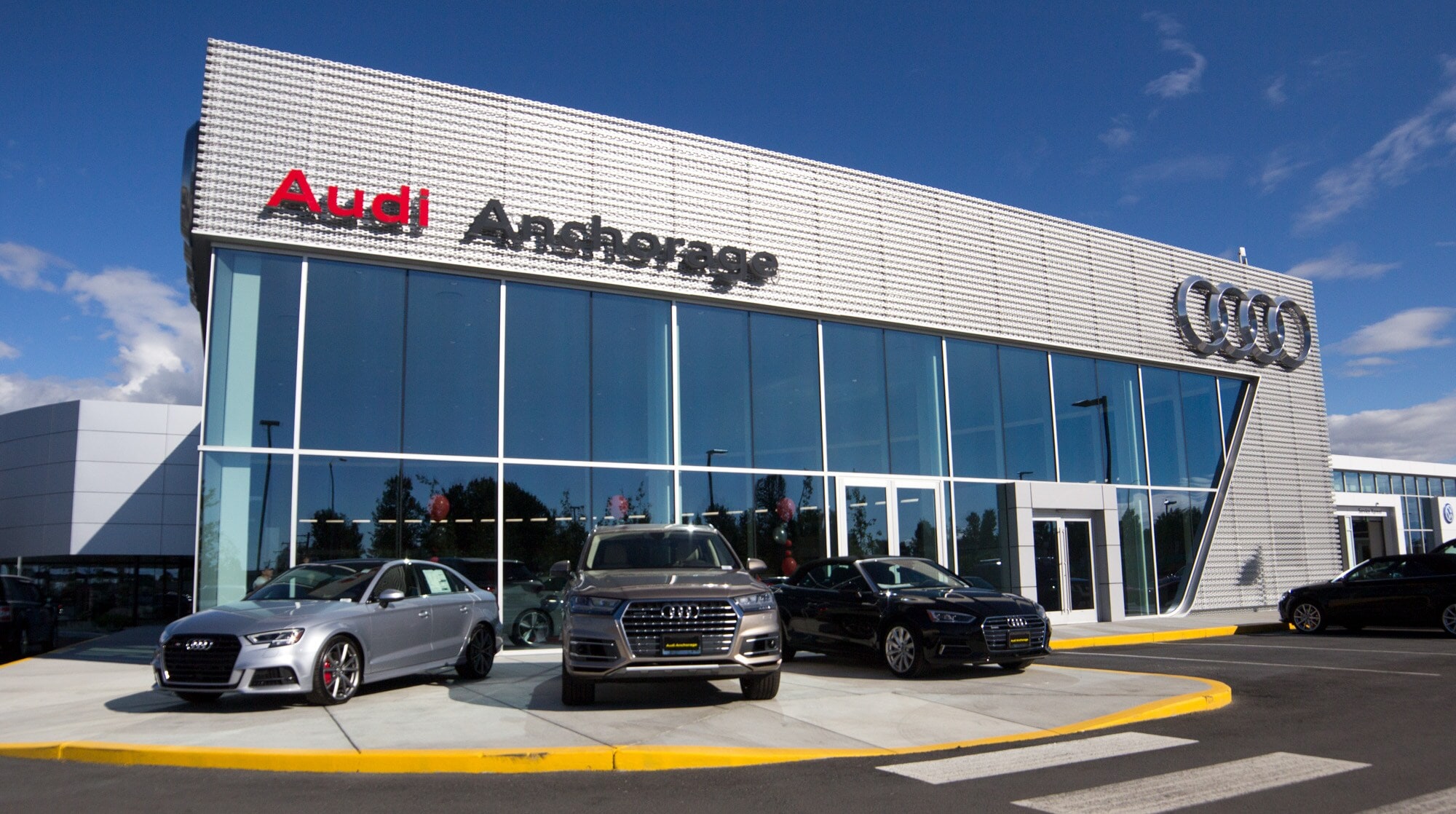 This position has been closed and is no longer available.
THIS POSITION HAS BEEN CLOSED! PLEASE CHOOSE ONE OF THE OPTIONS BELOW:
Follow Us On Social Media